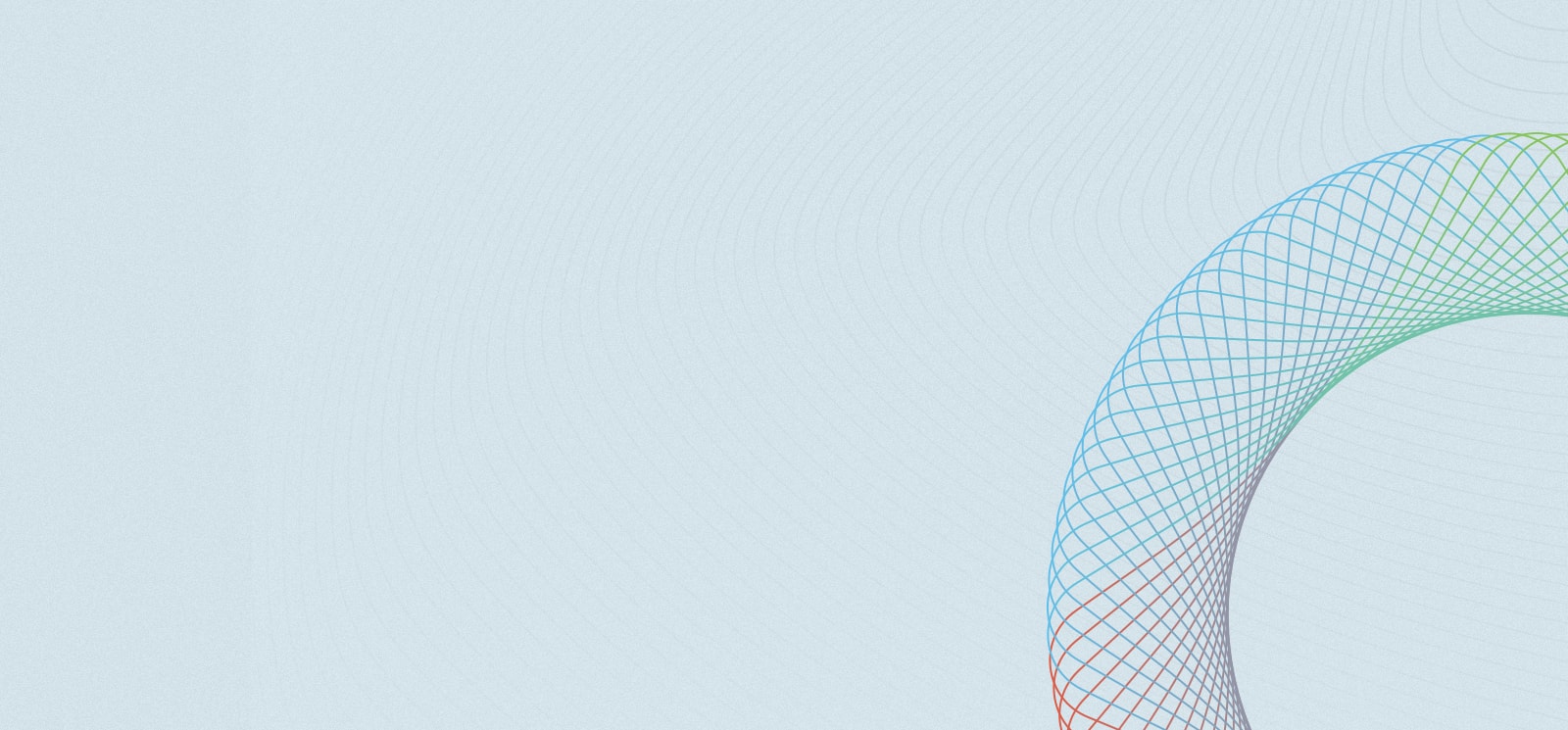 Operations Support Systems (OSS)
for Telecommunications Network Management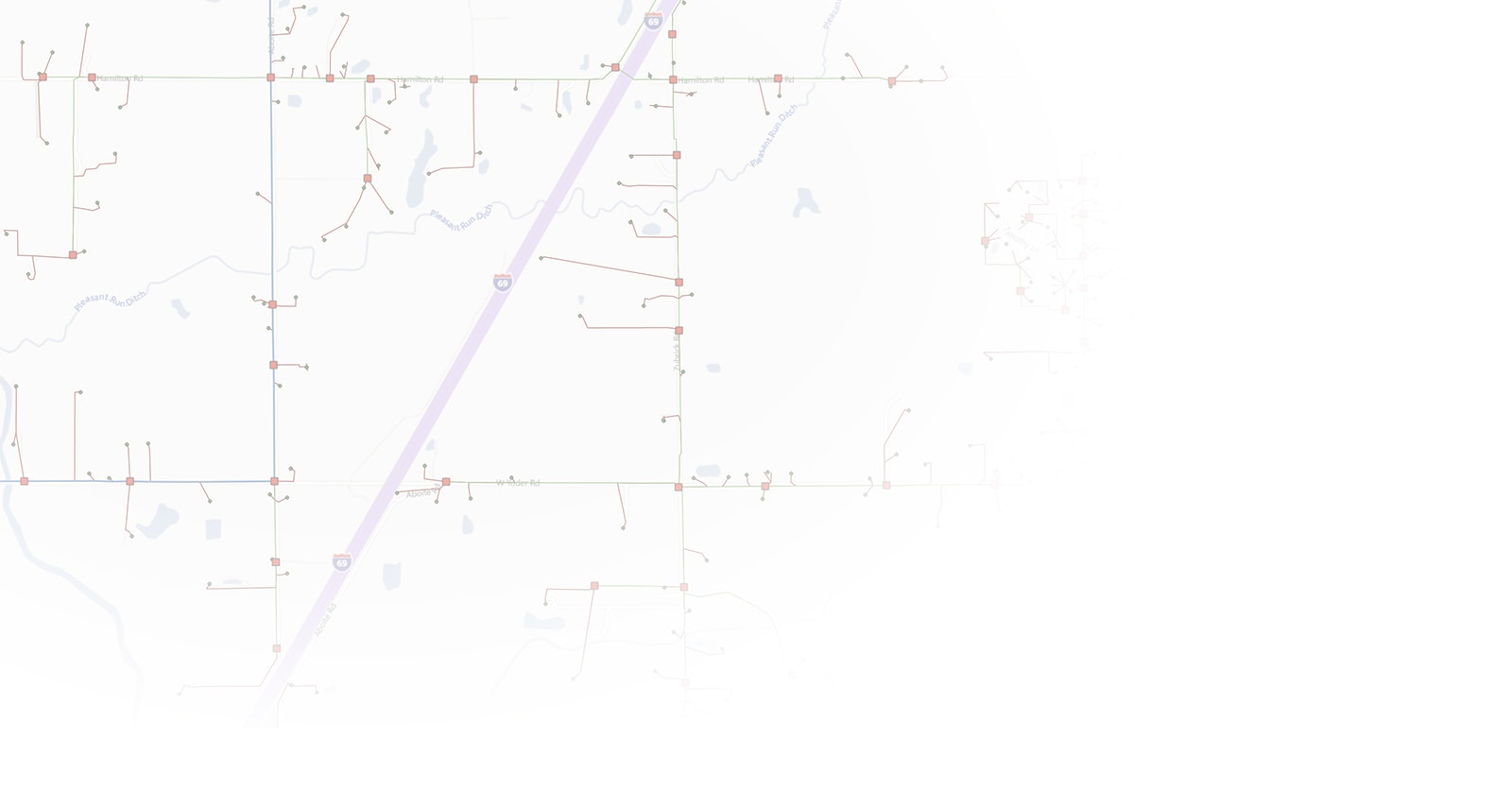 An Integrated Suite of Telecom OSS Solutions
Equipment and circuit data available in all applications
Fewer vendors and third-party integrations required
No switching back and forth between vendor applications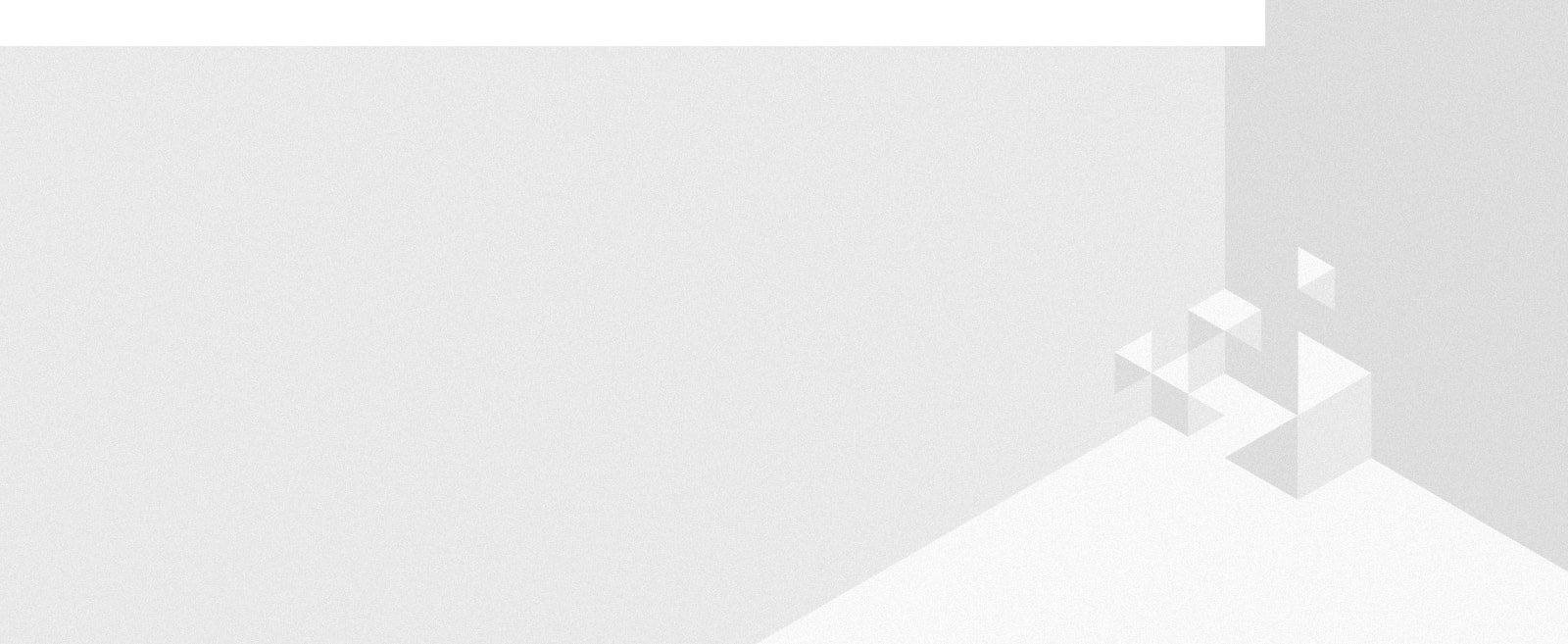 Robust Telecommunications Network Management Solutions for Multiple Industries
Trusted by Our Loyal Customers
"SDN Communications made the decision to go with the Circuit Vision product based on the wide array of features that came with the main product sets. As we have furthered our testing, it has become apparent that utilizing Circuit Vision as a core application within our business will only provide further enhancement opportunities as it is integrated with other systems and processes of our organization. 
The Circuit Vision team has been engaged with us not only with customer support during rollout, but they have also been very attentive in understanding our needs for the future. They have proactively worked with us to seek out additional items we may require that can be incorporated into future product releases. 
SDN is excited about its partnership with Circuit Vision and look forward to the growth of the product and benefits it will provide us."
"The CV inventory system has improved our circuit design capabilities. The equipment templates and standardization make it easy to capture new equipment added in an easier to follow format. The system allows for changes made at the equipment level to seamlessly flow through to existing records. This is a huge timesaver compared to our previous inventory system. The CV team is always helpful and responsive to questions and offers suggestions based upon their experience to help improve our design process."
Thanks,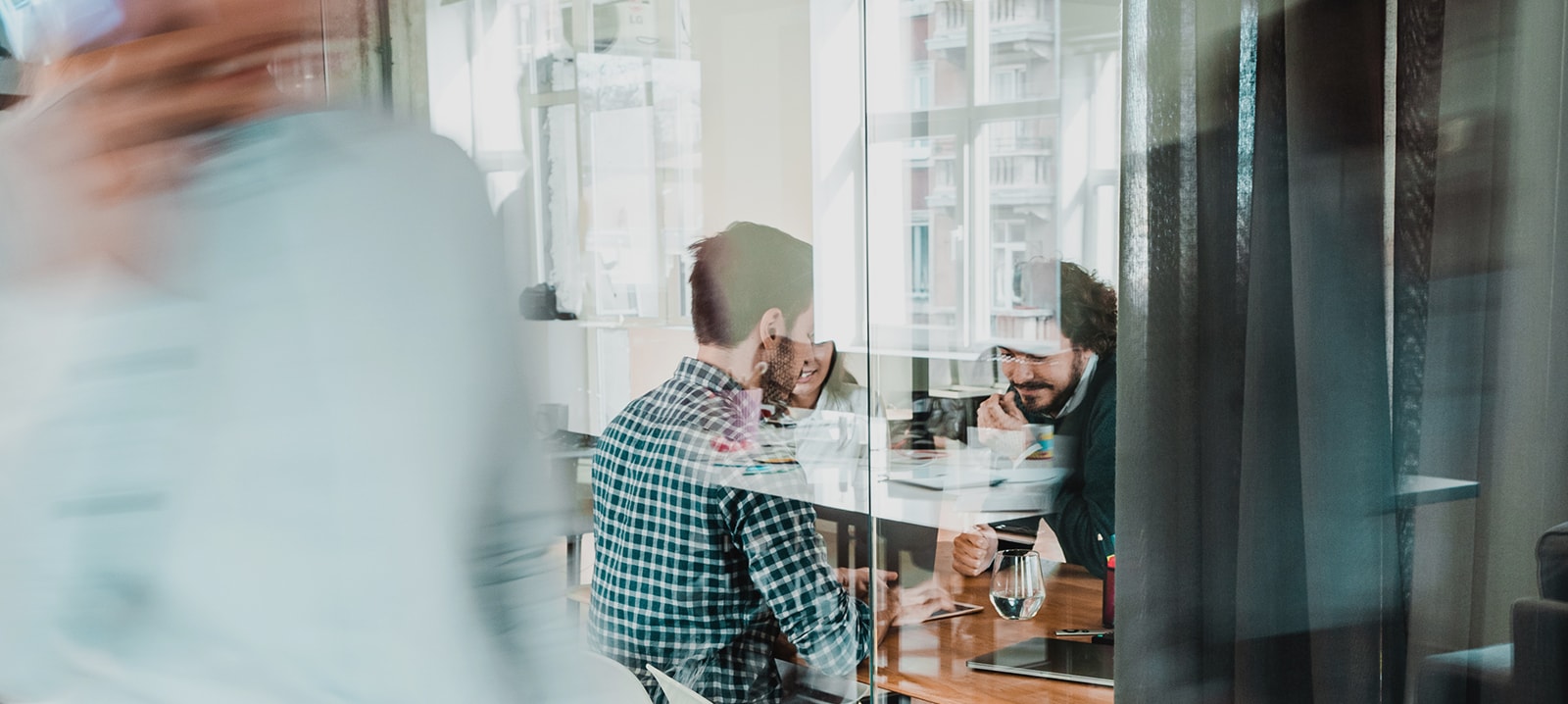 CircuitVision Is on a Mission
We are dedicated to delivering industry-leading software that provides an integrated solution to the mission-critical telecommunications network management needs of Service Providers. CircuitVision's experienced engineers and developers provide OSS solutions and services that evolve to meet the ever-changing needs of the telecom industry. We support all aspects of network management.
Network inventory
Circuit design
GIS fiber mapping
Trouble ticketing
Reporting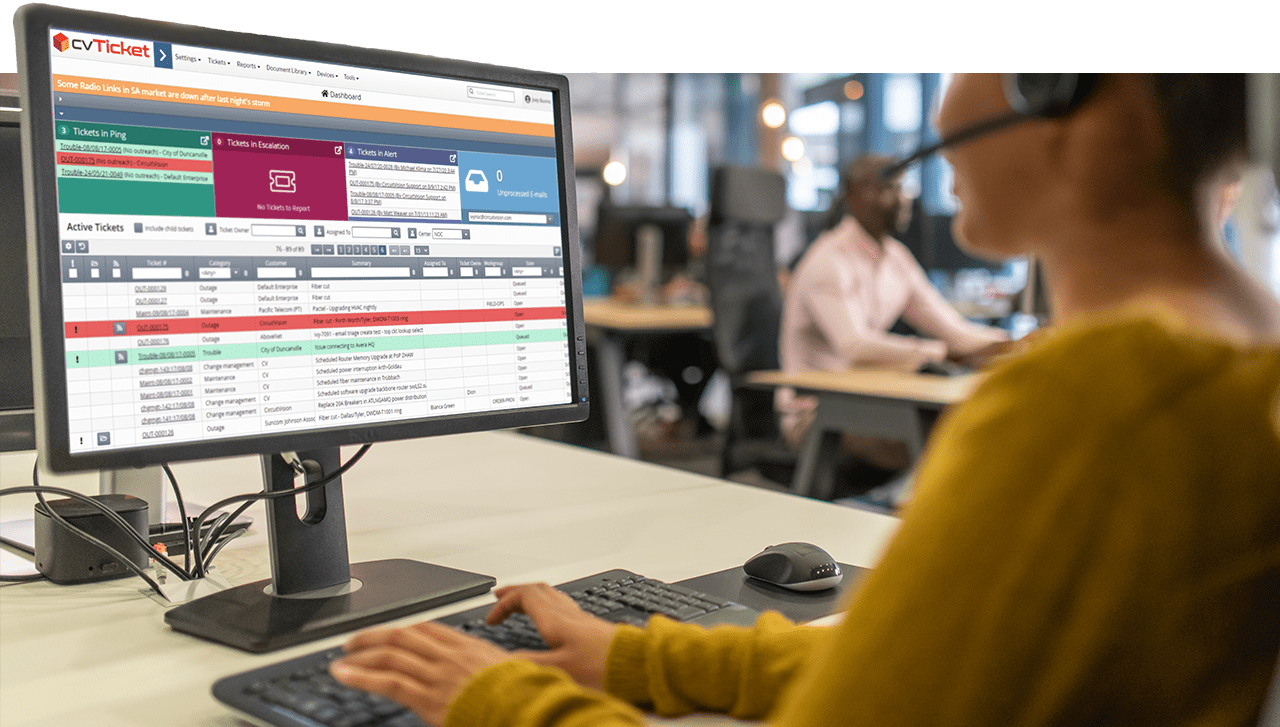 What Sets CircuitVision Apart?
State-of-the art software continually evolves with the technology.
On-staff engineers and subject matter experts personally consult with, advise and support every client.
Staff engineers collaborate with developers to design applications that meet the needs of the fast-changing telecom market.
Integrated suite of applications reduces the need to coordinate the services of multiple vendors.
Software applications scale to even the largest telecom service providers.